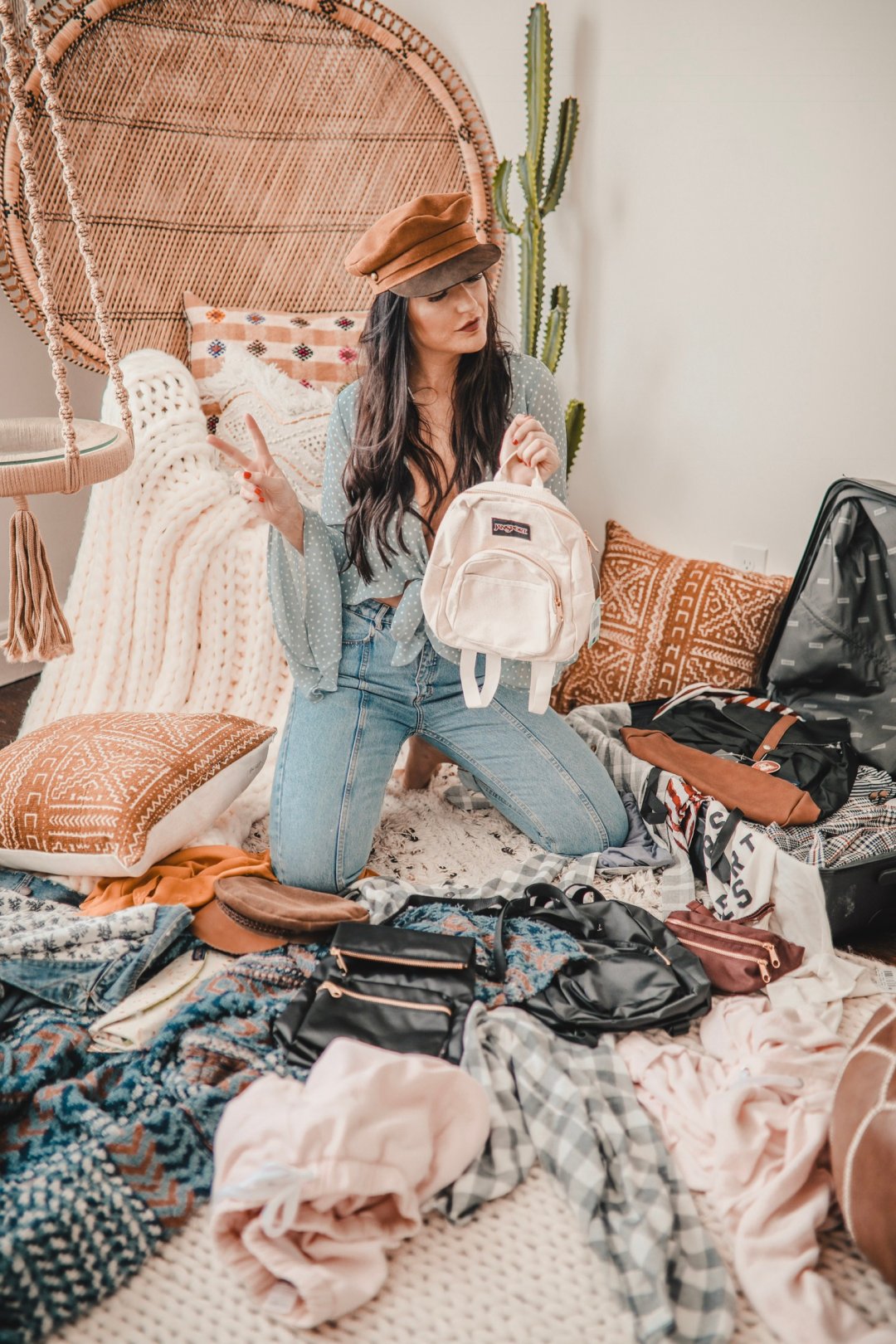 It's here, festival season is here and everyone is excited. Last year I had the pleasure of attending both Bonnaroo and Faster Horses, two completely different festivals, and during those times, I learned my lessons on what are actually "essentials" during the festivals.
This year I am starting festival season out at Coachella with
JanSport
and I couldn't be more excited! We leave early Friday morning and so I figured a "whats in my bag" would be appropriate! So let's dive in, let's talk about what I'm bringing in my
JanSports
for Coachella.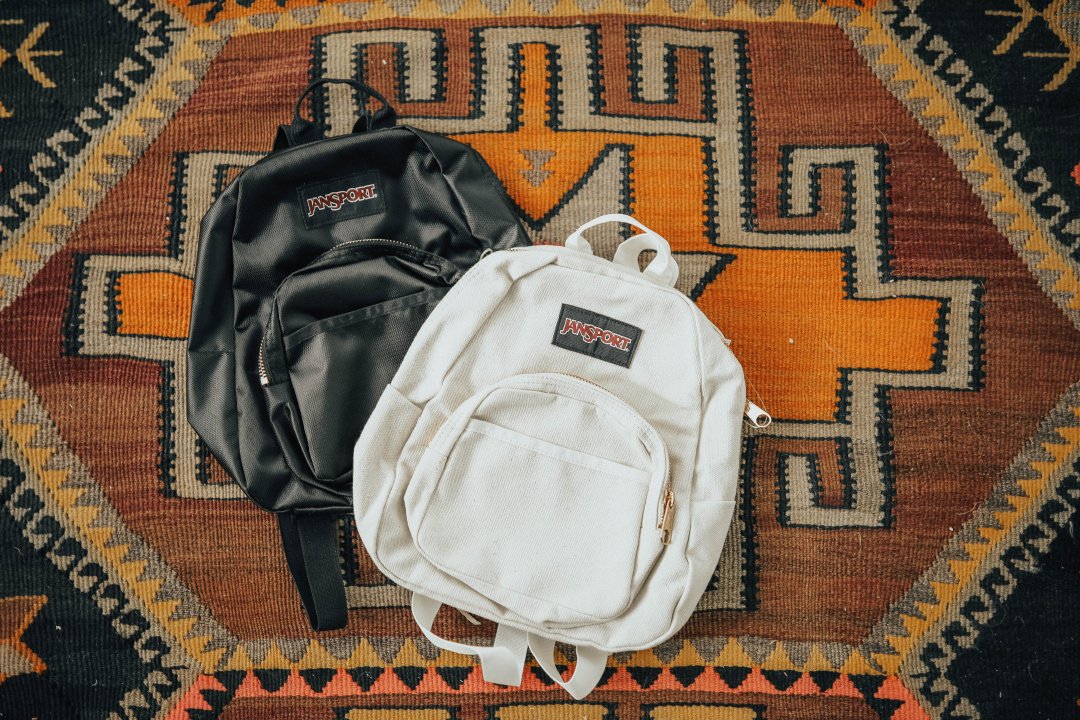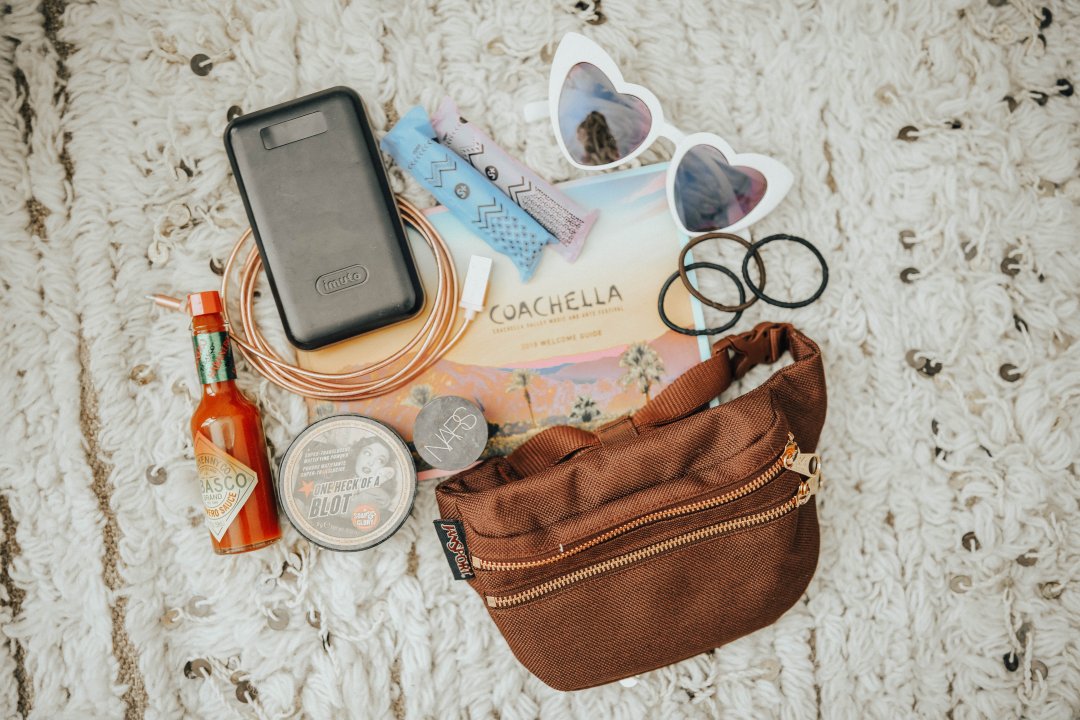 My essentials:
First things first, I know what you're thinking... hot sauce Sarah? I'm sorry I have a hot sauce obsession. Now some places won't let you have liquids in your bag, so I recommend getting the super mini versions that are good for one serving. They are like the size of a quarter. I personally love festival food and just having the added spice of my hot sauce makes it even better.
Don't pack your entire face of makeup in your bag because that's just a waste of space. Bring a blotting powder and concealer, it's all you really need! I might blot my face before a picture but I'm definitely not going to touch up every makeup on my face!
I don't go on trips without my external battery and iPhone charger so why would Coachella be any different? I'm not trying to get lost somewhere without a friend and a dead battery. No thank you! External batteries are probably the thing I recommend packing the most.
You know when you get really sweaty and your hair sticks to the back of your neck? It happens. Thankfully I'll have my hair ties packed away in my
JanSport fanny pack
so the moment I feel overheated, my hair is going up!
A tragic story... I started my period at Bonnaroo days earlier than I was supposed to and I didn't pack tampons. Even if you don't think you'll be on your period, pack a tampon or two in your bag. You can never be too prepared! Or you might be the savior to someone who needs one.
Last but not least, don't forget your sunglasses! Don't bring super expensive sunglasses to a festival, that's like wearing them on a college Spring Break... a big no-no. You don't want to worry about dropping them and someone accidentally stepping on them. You can find such cute and cheap sunglasses on Amazon Prime for like $10. Trendy and affordable, yes please.
So those are the things that are my MUST CARRY items in my
JanSport bags
for Coachella. What are your must haves for festival season? Let me know in the comments. I'd love to hear your feedback. If you're interested in any of the backpacks in this post, check out JanSport
here
!
XOXO.